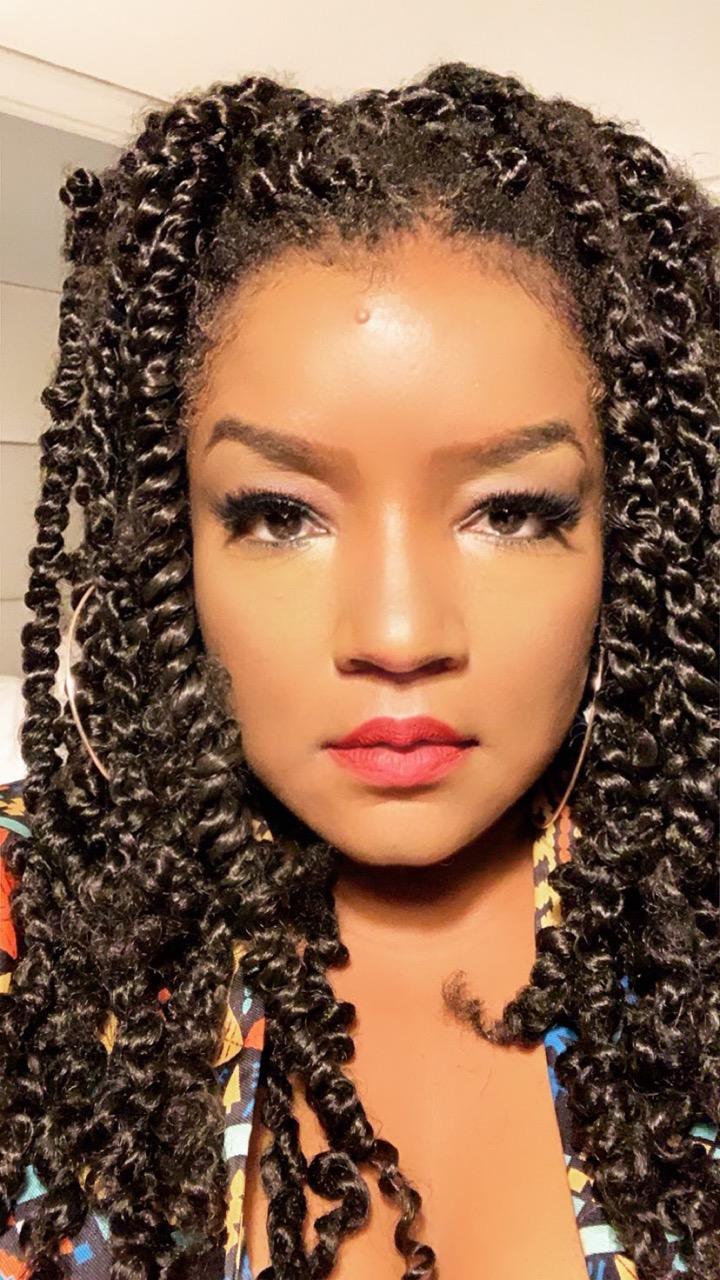 Question: When "Sex in the City" meets a black "Friends" ensemble, what do you get?
Answer: Felischa Marye's new hit, "BIGGER," on BET+
The show follows five thirty-something friends and their quest for all things BIGGER: from paychecks, to careers, to success in relationships. Marye talks about leaving public relations for film school at UCLA, where she later sold her first comedy sample to HBO. Tune in for the moment that changed it all!!
BET+ Exclusive - The visually stunning world of, "BIGGER,"