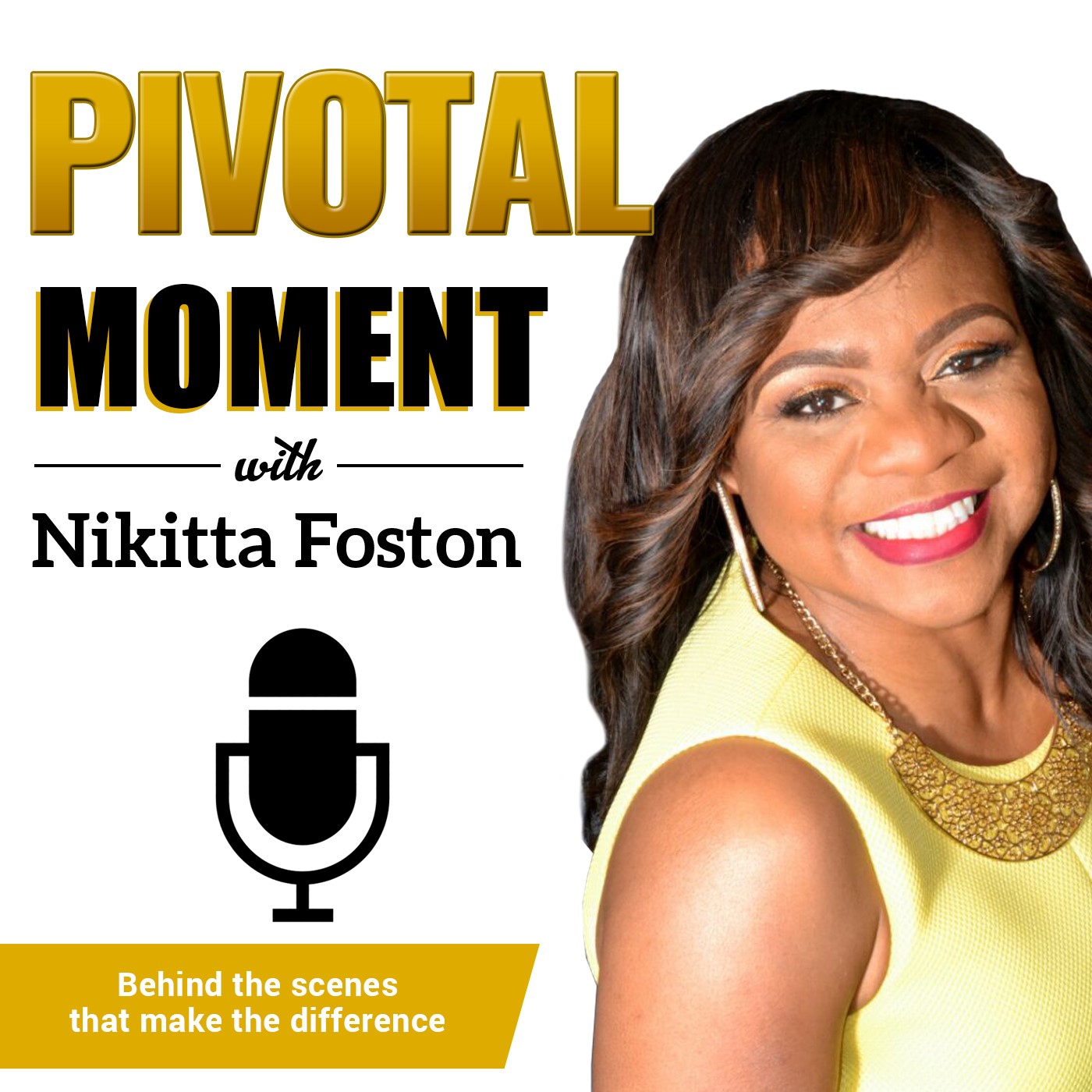 Allen Iverson's wicked crossover became part of her WNBA game before thrilling crowds as a Harlem Globetrotter. Now, Joyce Ekworomadu is using her skills off the court to inspire and empower as a motivational speaker.
"It's about the business of serving others," she says. "Who can your life story help?"
In the league, Ekworomadu is known as "Sweet J" for her smooth jump shot, including 15 threes (in a row) that clinched her spot with the Globetrotters. She is only the 12th female in history to play for the Globetrotters and the first Nigerian player.
"As a woman," she says, "you have to go in proving yourself. You have to earn it." Now she's teaching others how to find their gift, their space, and their place in the world. "It may not be about basketball or sports, but it's always about purpose."
To learn more or to book Ekworomadu, visit her website at: www.jmoneytalks.com
IG: @missjoyce22
Twitter: @missdeucedeuce
Photo: @KRISHPHOTOS