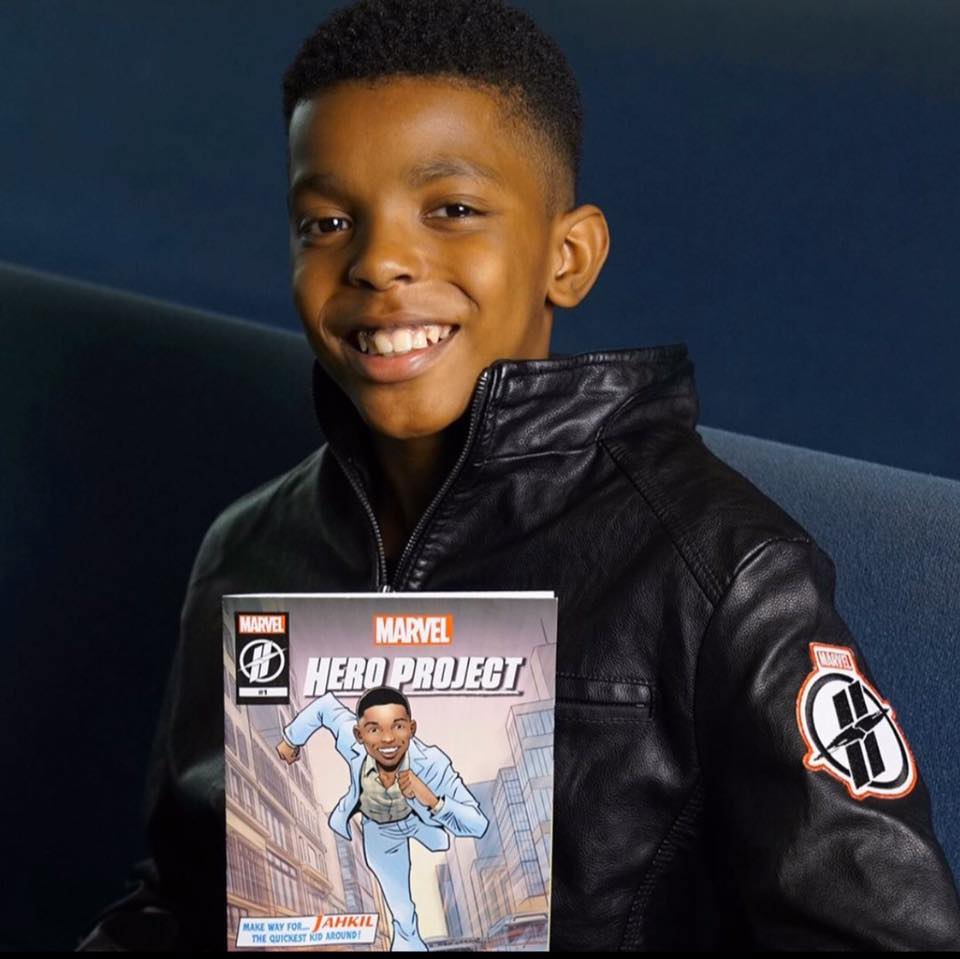 "You don't have to wait to be great," says 12-year-old Marvel Superhero, Jahkil Jackson. "Become a change agent now." And change the world he has.
Inspired by a visit to a homeless shelter, Jackson decided he wanted to help. At just 5-years-old, he created Blessing Bags, filled with toiletries to distribute to the nation's homeless, from Chicago to Los Angeles and every stop in between.
Now, Jackson is a CNN Hero, a member of LeBron James' Always Believe campaign, and most recently, a Marvel Superhero. Check out his show, Make Way for Jahkil, part of Marvel's Hero Project, on Disney+. Jackson's vision has captured worldwide recognition and the attention of entertainers, athletes, and industry leaders.
Visit Project I Am for more information and details on how you can help.
https://officialprojectiam.com/